Master Group of Industries
Established in 1963, Master Group of Industries adopts a modern and realistic approach towards growth through innovative technology and manufacturing  quality products.
OUR 
PHILOSOPHY
Through profound vision, strategic direction and unwavering commitment, Master has emerged as Pakistan's premium business house. The group has a powerful presence in all major sectors including textile, mattress, furniture, home and living, automotive, engineering and renewable energy. We strongly believe in and respect eco-friendly manufacturing and are keen to adopt production methods that help reduce our impact on the environment.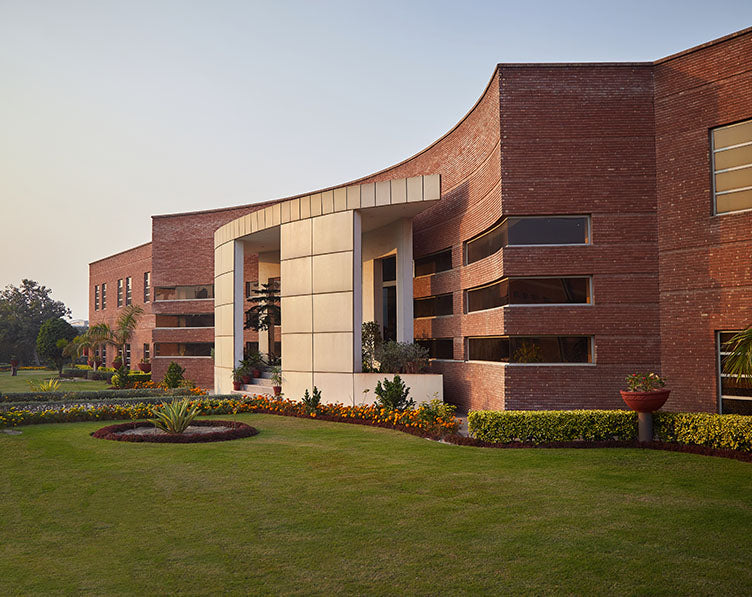 Master Textile
Textile has been one of our core businesses since 1992. Master Textile is distinguished as a vertically integrated textile and apparel company in Lahore, Pakistan.
The company has state-of-the-art spinning, weaving, processing, dyeing, printing, denim fabric and garment manufacturing facilities, fully equipped and proficient enough to produce products consistent with European and American quality standards with an annual turnover of more than USD 120 million.
We are proud to be Pakistan's first 'full package provider' for our clients, with vertical competencies for yarns, woven fabrics, denim fabrics and garments.
With a strong brand image and international certifications, owing to our project commitments, working speed, quality services and spot-on delivery, we offer our customers a global network of opportunities with global sales and representative offices in Europe, UK, USA, Turkey and Bangladesh that speaks customers' language for the best liaison and support.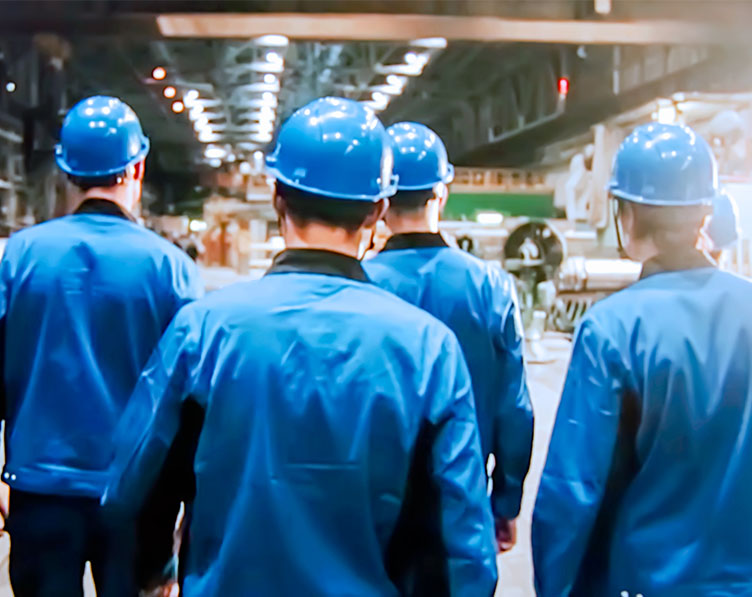 Corporate Culture and 
Workers' Rights
We are committed to engaging employees through continuous improvements and legal accountability mechanisms under SA 8000. We aim to provide a safe and clean environment for all our employees, thereby respecting the integrity, freedom, ethics and social values of our workers, stakeholders, business partners and customers.
At Master, we take the safety of workers and the environment very seriously, protecting their rights by conducting audits. We are against child labor and forced labor. With approximately 7,000 employees, our training is focused on ethical sourcing, manufacturing, and labor practices. We ensure that our products are produced in a fair and safe environment.