Weaving is acknowledged as one of the oldest surviving crafts in the world. At Master Textile, Woven fabrics are made of many threads woven on a warp and a weft with perfection. Moreover, they are created on a loom. The basic principle of weaving is applied to interlace branches and twigs to make fences, shelters, and baskets for protection.
WHY 
US
Master textile started its weaving operations in 1992, using modern computerized machines. Now, we have a capacity of 45 million meters per year for Greige and Dyed finished woven fabrics. Moreover, our setup is equipped with 130 Air jet looms, 12 Dobby air jet looms and 2 Jacquard looms from Picanol. Therefore, this advanced technology can weave all types of denim and woven fabrics. Further, this technology can weave fabrics weighing 5oz to 16oz.
Capability
Master Textile caters for all kinds and styles through its modern technology and competent product development and resource team.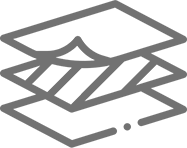 Greige and Dyed fabrics
Printed fabrics
Workwear fabrics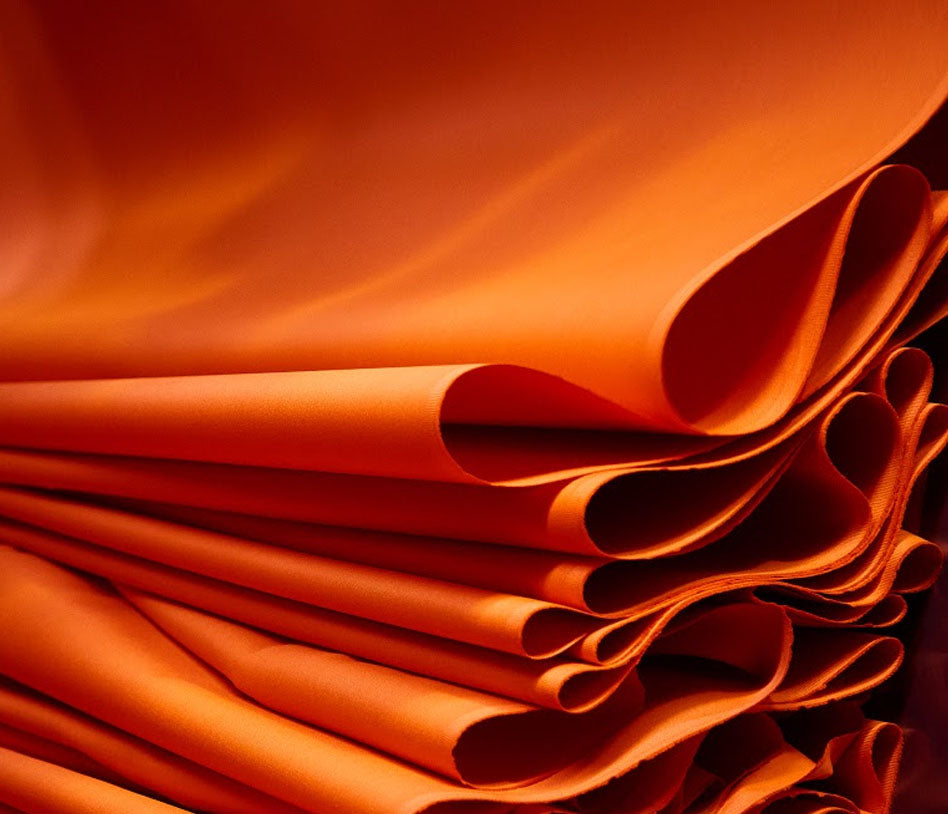 Greige & Dyed
Fabrics
Our product range includes both rigid and stretch fabrics. Fabrics include recycled cotton/polyester, organic, bi-stretch, stay black, yarn-dyed, dobby, CVC, and another regular twill/satin qualities. We also manufacture fabrics using two ply yarns. Moreover, Our in-house laboratory regularly tests yarns for count variation, imperfections, and tensile strength. This Testing is to ensure that the fabrics are of the highest standards.

In addition, we review Fabric inspection and grading on the Barco computer system. As customers are our priority, they have a choice of what inspection method they wish to use.
We use Rotary 08 multi-color printing machines to make printed fabrics. Our team of expert designers who ensure consistency and innovation strengthens the setup.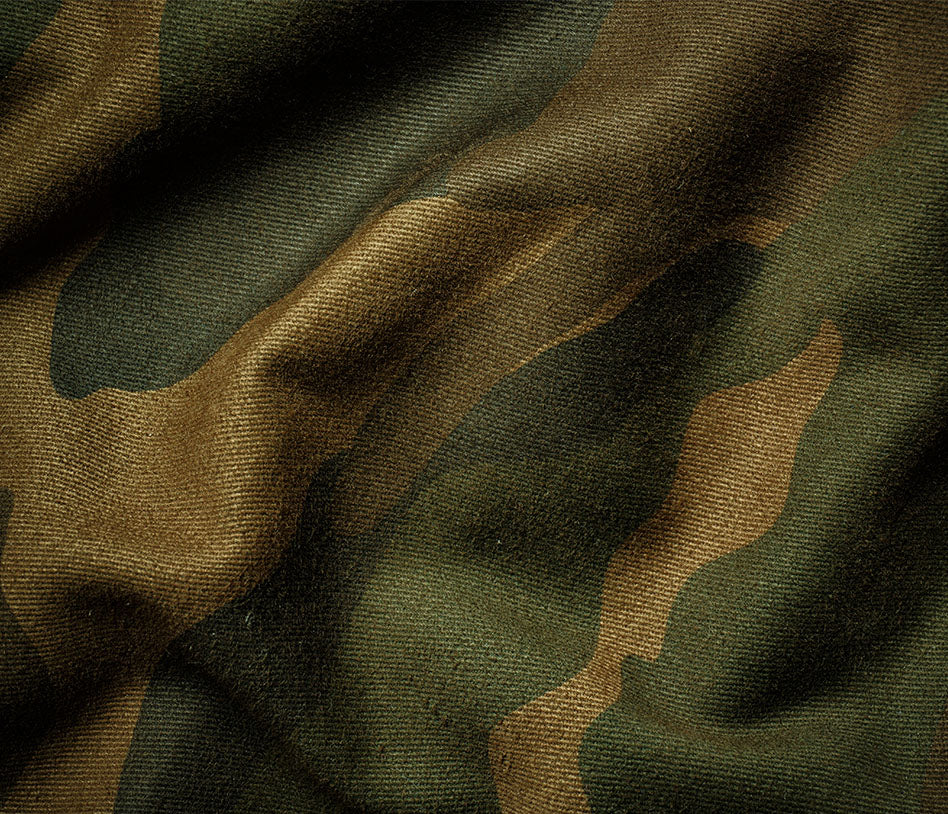 Workwear
Fabrics
Our technical and workwear fabrics are an additional strength of Master Textile. Our workwear fabrics are renowned in armed forces, industrial wear, safety workers, medical wear, and the oil and gas industry. We are proud to be the only approved Cordura registered provider in Pakistan.
We offer the following types of workwear and technical fabrics worldwide:
100% cotton and polyester/cotton fabrics for hospital wear.
We have Polyester/cotton and cotton-rich fabrics for workwear and laundry businesses.
Stretch polyester cotton fabric and T400 Sustainable fiber, i.e. organic, BCI, and recycled cotton and polyester fabrics.
We offer High visibility, flame retardant, and anti-static fabrics for technical workwear.
For workwear garments reinforcement, there are Cordura (branded) fabrics.
IRR Camouflage printed fabrics with VAT, disperse, and pigment dyes.
Modacrylic, multi-functional, and stretch fabrics with XLA