Raw 
Materials
At Master, we make sure that only superior quality and sustainable raw materials and fabrics are used in order to manufacture the best possible products for our customers, making the future of the planet our top priority.
Sustainable Fabrics and Garments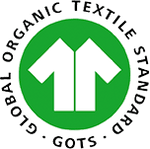 Better 
Cotton
We have collaborated with The Better Cotton Initiative (BCI), the largest cotton sustainability program in the world. By limiting chemical and water use in cotton production, we intend to take a responsible approach to energy conservation. The health and wellbeing of our cotton farmers is our foremost concern, while simultaneously ensuring that natural habitats are not destroyed by their farming techniques.
Organic 
Cotton
Our organic cotton is cultivated without fertilizers, pesticides and chemicals. By using organic cotton, we produce products that are more environmentally friendly, meet higher safety standards and are allergy-free. Master textile is certified by Global Organic Textile Standard, an internationally recognized organic textile standard that encourages environmentally and socially responsible textile manufacturing. We are also certified by Organic Content Standard.
Recycled 
Cotton
We use recycled cotton, which helps reduce energy, water and dye consumption. Recycling cotton also diverts many products from landfills and reduces textile waste, as well as the amount of carbon emissions.
Our recycled cotton includes recycled raw materials as well as used and remanufactured components. We use pre-consumer cotton, which includes scraps created by yarn and fabrics. We also use post-consumer recycled cotton that includes garments, upholstery and household items. Our recycled cotton is certified by Global Recycled Standard.
Recycled 
Polyester
In our recycled polyester, we use PET from plastic bottles as the main raw material. The advantages of this include less waste, lower CO2 emissions and less use of natural resources. 30% less energy is used in making garments from recycled plastics than from virgin polyesters. Recycling these materials decreases plastic waste in the oceans and in landfills. The PET we use comes from plastic waste collected from landfills as well as oceans, while the polyester fabric is obtained from both pre and post-consumer input materials. Our Recycled Polyester is certified by Global Recycle Standard.
Fabrics
Tri-blend is a fabric that has three different types of raw materials. In order to make production more sustainable, we use various man-made materials in our tri-blends that are biodegradable. These materials include:

Repreve
REPREVE is the leading, most trusted, branded performance fiber made by Unifi from recycled materials including plastic bottles.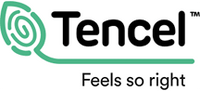 Tencel
Lyocell and modal fibers are produced by environmentally responsible processes from the sustainably sourced natural raw material wood.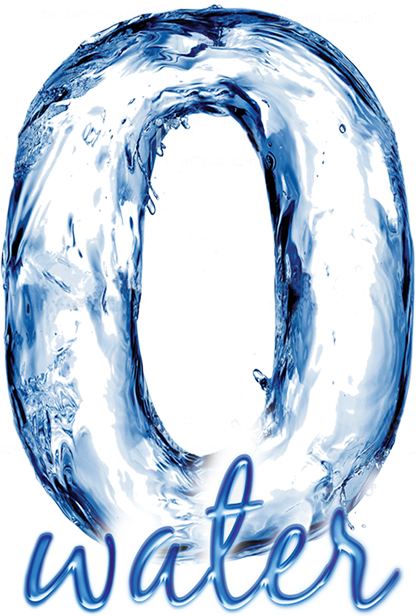 99.99%
Savings in water in Dyeing operations where water consumption is only 0.4 litres per hour and ZERO per meter as compared to conventional dyeing where water consumption amounts to 4000 litres per hour and 3 litres per meter
40%
Savings in water and 100% chemical savings in Fabric Finishing through Ozone & sustainable finishing without caustic, while omitting conventional mercerized fabric finishing
LASER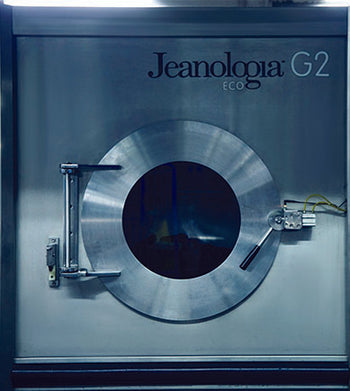 OZONE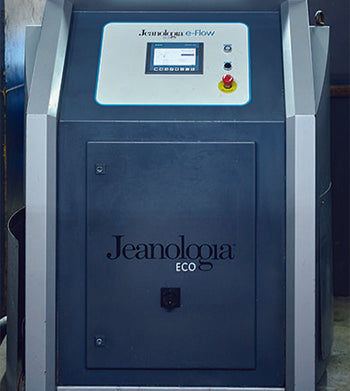 E-FLOW
We save 95% water, 75% chemicals and 40% energy
In Garment Wet Processing through technologies such as e-Flow, Laser and Ozone. We do not use stone or PP sprays. With a liquor ratio of 1(litre):1(KG) for Garment dyeing in our green laundry system, we conserve 80% more water & chemicals in comparison with the conventional dyeing process. Furthermore, we make effective use of the Jeanologia EIM software which is the first Environmental Impact Measuring software for the garment finishing industry.